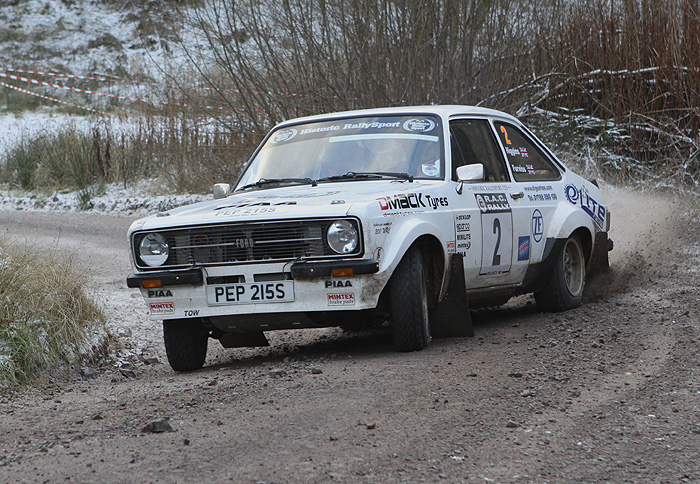 After careful consideration, discussions within the organising team and a member of the safety crew attempting some of the route late this afternoon and the change in the weather not coming as predicted, we are sorry to have to announce that The RED KITE STAGES and RED KITE HISTORIC STAGES has been postponed.
This decision has not been taken lightly, but we MUST consider the safety of ALL competitors, marshals, and spectators alike.
By postponing this evening we are giving everyone a fair chance, as we have competitors, officials and marshals travelling from all over the country and further afield.
A full statement will follow in due course.
Subscribe by Email
Sign up to receive our newsletter by email.
Like us on Facebook