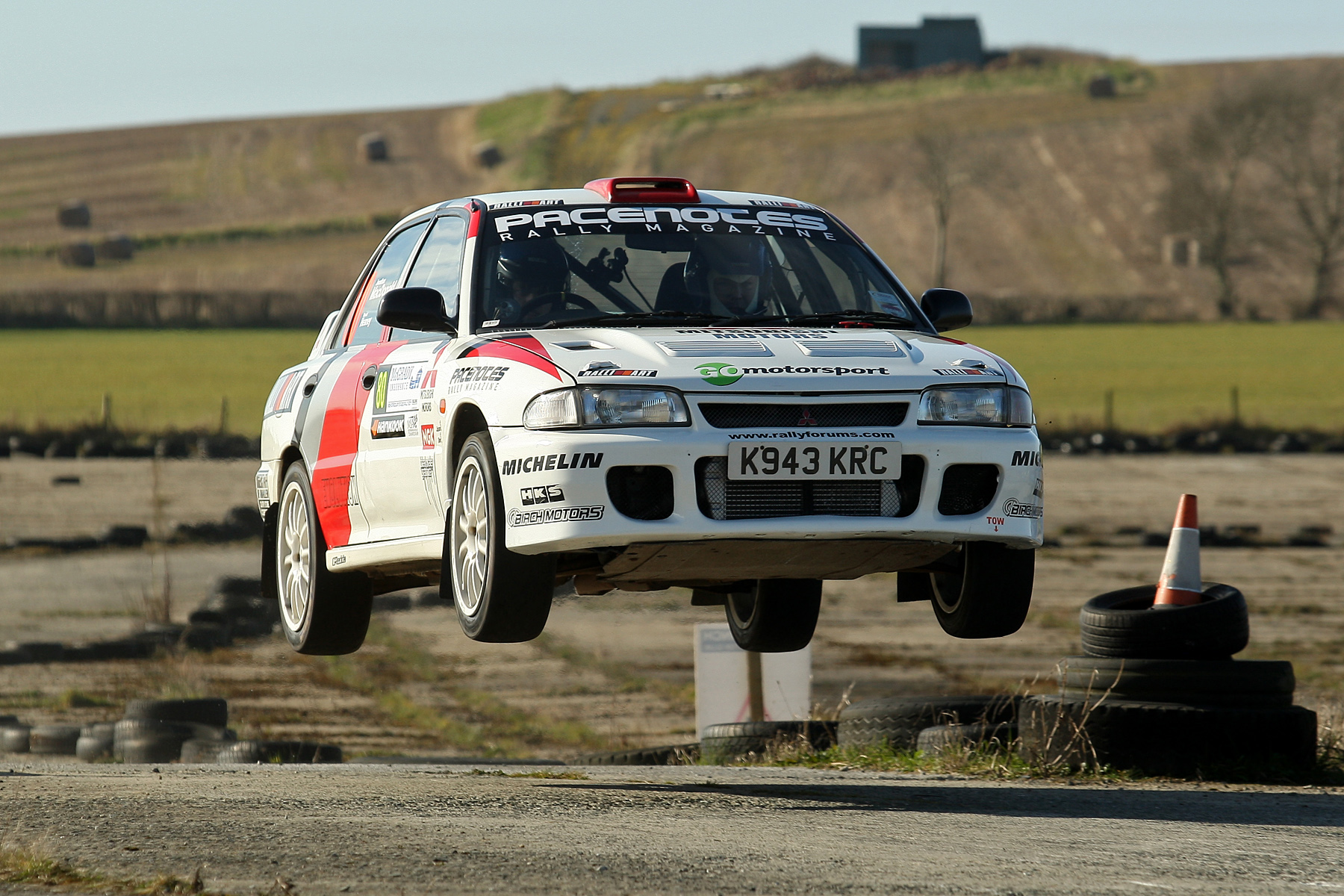 (Images: RallyPics.org): Pacenotes editor, Jonathan MacDonald, made his rally driving debut at the McGrady Insurance Stages on 19 March, round two of the Hankook MSA N.I. Stage Rally Championship.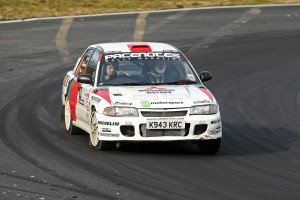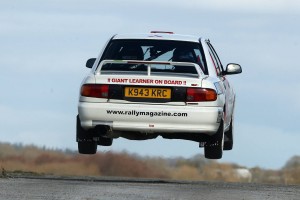 With Marcel Heaney attempting (but not always succeeding!) to keep the crew on the straight and narrow, they were seeded at 80 in their Mitsubishi Lancer Evo 1, and went on to seal 42nd overall.
The event started with a bang when a heavy landing over the Bishopscourt jump on stage one put their steering out of line. That caused handling issues for the remainder of the day, resulting in a number of understeering 'moments', but they managed to reach the finish in one piece!
"The jump caught me a little bit by surprise but we survived to tell the tale!" MacDonald said. "We had some brake fade and understeered off the road a couple of times but it was a great learning experience. I'm just glad we made the finish!"