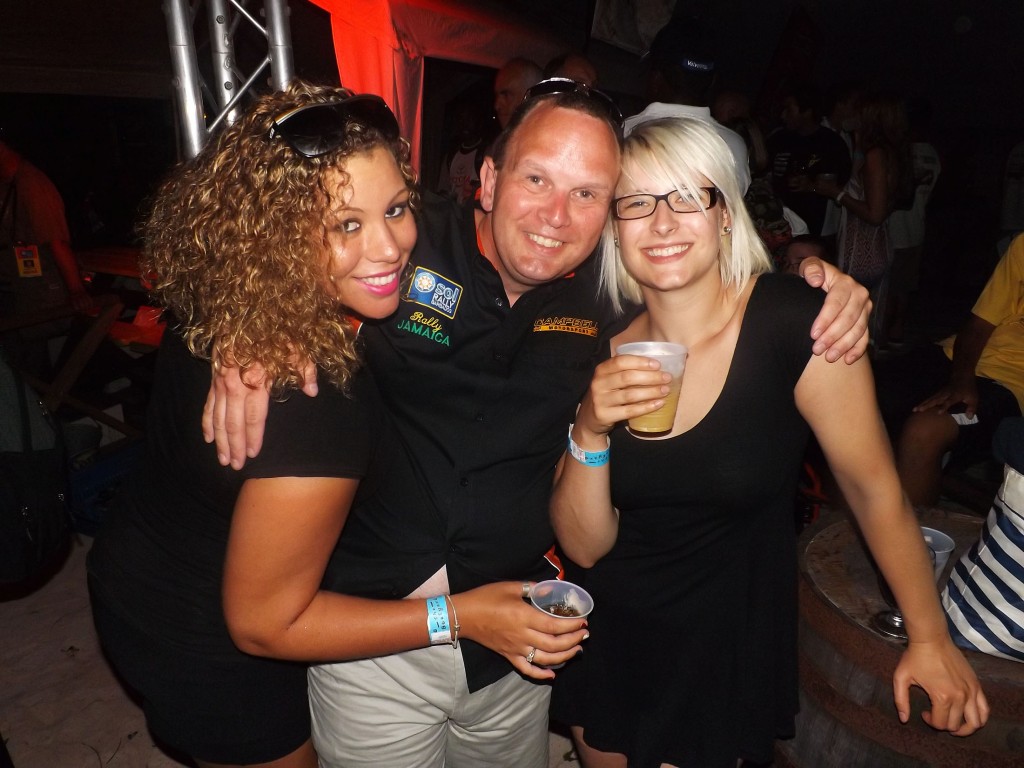 Volunteer marshals and officials working on next month's Cartell.ie Killarney Rally of the Lakes will have the chance to win a trip to Sol Rally Barbados 2013 (June 1/2), courtesy of the Barbados Rally Club (BRC), organisers of the Caribbean's biggest annual motor sport International.
The prize-winner whose name is 'pulled from the hat' will enjoy an all-expenses-paid return trip across the Atlantic in the latest of a series of promotions organised in association with the Caribbean island's private-sector Tourism Development Corporation (TDC) and Pacenotes Rally Magazine.
Neil Barnard, the BRC's PRO, explains: "Over the past three years, with the valuable support of the TDC, the Club has offered prize trips to competitors, spectators and marshals…and it is those volunteers without whom motor sport simply could not survive that we are concentrating on again this year.
"These competitions have been at the core of our European promotion of Sol Rally Barbados, which has resulted in a significant growth in first-time competitor numbers, particularly from Ireland. Of the 20 new crews entered last year and already confirmed for Sol RB13, 14 have come from Ireland."
Run over the May Day weekend (May 3-5), the Rally of the Lakes is a round of the Irish Tarmac Rally Championship, the Southern 4 Rally Championship and for the first time in Ireland, the FIA European Historic Rally Championship.
After a Friday evening Ceremonial Start in Killarney Town Centre, there will be two days of rallying, with approximately 150 stage miles.
Clerk of the Course Dermot Healy said: "We hear more and more about Sol Rally Barbados, as the Irish contingent seems to grow every year. On behalf of all our volunteers, I'd like to thank the Barbados Rally Club for this terrific opportunity. I know that whoever wins it will fully deserve the prize."
All signed-on volunteers and marshals over the age of 17 will be eligible for the draw, to be made after the event. The prize includes return flights on Virgin Atlantic from London Gatwick, accommodation for 12 nights and rental car for the duration.
If you would like to marshal at this year's event, register your interest with Chief Marshal Darren McCormack, who can be contacted on +353 (0)85 1455 856.