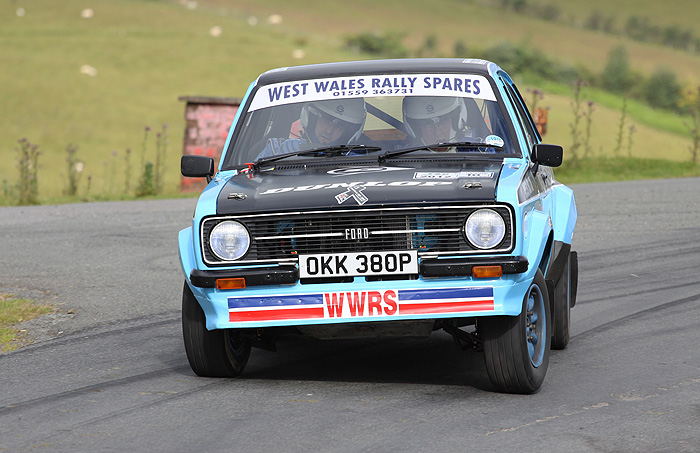 Competitors in the West Wales Rally Spares RAC Rally Championship will have a chance of winning a share of a new award fund worth more than £2000 as part of the WWRS title sponsorship package for the championship.
The championship will present three £100 vouchers per rally, meaning that 21 championship registered crews will win a voucher during the seven-event season. WWRS vouchers will be presented to the first and last retirement on each rally, with a third voucher to be drawn from a hat containing all other starters. Any crew can only win one voucher during the season.
"Retiring at any point on an event is tough, but to go out on the first or last stage seems even tougher. We hope that a £100 WWRS voucher will ease the pain a little," said championship manager Colin Heppenstall. "I'm very grateful to Gareth Lloyd and all the team at WWRS for their enthusiastic support of the championship."
The 2013 championship starts on the Red Kite Stages on Sunday 20 January and event regulations are available from www.redkitestages.co.uk
Subscribe by Email
Sign up to receive our newsletter by email.
Like us on Facebook